Rock Beat

Mallet

3:29

Quarter To Freedom

Mallet

2:48

Flying

Mallet

4:40

Sail Away

Mallet

4:29

This Is The Time

Mallet

3:54

Daytime Nighttime

Mallet

4:16

Great Time

Mallet

3:50

My Hero

Mallet

4:47

In My Dream

Mallet

4:43

Look At Yourself

Mallet

3:50

Rock This Town

Mallet

4:02

The Blues Will Get You

Mallet

3:13

Wherever

Mallet

4:34

Richer Than The King

Mallet

3:53
ROCK THIS TOWN
Manfred thanks:
His beautiful wife Martina, Erik and Lisa – without you my life would be empty Giorgio Martin for vocal coaching, Eagle-shades.comfor clear sight everywhere I go.
Mario thanks:
Denise, my sweetheart, for your ability to put up with me for such a longtime.
Jürgen thanks:
Veronika, Timo, Leon, my Mom, Father (still my hero), and my sister. I love you. And regards to all my friends too.
LYRICS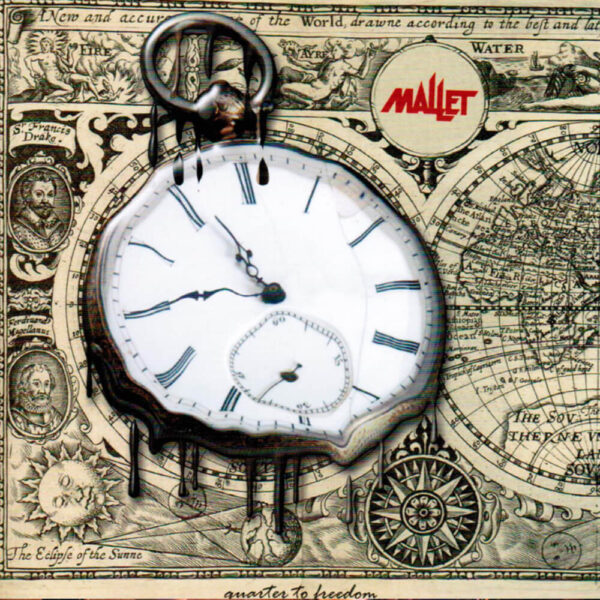 Quarter to freedom
Jürgen Rehberg: Lead vocals & lead guitar
Manfred Dünzl: Bass guitar & backing vocals
Mario Gerhards: Drums & backing vocals
Backing vocals: Ricky Thunderfoat Lee, Urban Berz + Timmy Rough (New Roses)
Special thanks:
Bazement Studio (Markus & Chris — Recording, mixing and hospitality), Erik Dünzl (Artwork, Homepages, Computer Service), Achim Wüstner (K$ Netzwerksysteme GmbH – Networks), Arnim van Bracht and XXX van Bracht (Stage clothing), Desch Audio (Jürgen – P.A. System), Hyperactive Audiotechnik(Michael, Willi and all the others), Rede Microphones, Audio Technica thxfor support, Magnus guitars (Magnus Krempel – Finest guitar artwork), Reussenzehn (Thomas Reussenzehn -1 , Master of tubes), Andy Knapp (Guitar repairs), Frank Radtke (Repairs), Michi Schmitt (Shirts *J and fan articles), Biggi Trost &• Gemot W. Freudenberger ( Great band pictures ), Jupp Zieba (Merchandising), Maciek (Fanpage), Aguti (Andy, Michael & Sybille – Sponsoring), J DHL ( Volker Ösau – Sponsoring), Greetings to the Pink Roses (oh sorry) New Roses for lending us Timmy and Urban, You're the future of Rock'nRoll, Hey Ricky thx for the pics we laughed our asses of.
The "Rehberg" is playing a '60 Fender Strat with Kloppmann HSS pickups, a '53 Fender Tele, as well as John Suhr, Gibson Les Paul, Paul Reed Smith, Martin, Boucher, and Magnus guitars. A Bogner 2×12 cabinet and a Marshall 410 head. Plus a Boss GT10 usingthe 4 Cable Method (thanks to Gundy Keller!)
Dirty Dee recorded this album with a Sadowsky NYC Vintage Jazz Bass, Reußenzehn — The Bass Studio Amplifier — and SWR12" Cabinet.
Mario is using DW Drums and Sabian cymbals on this album.